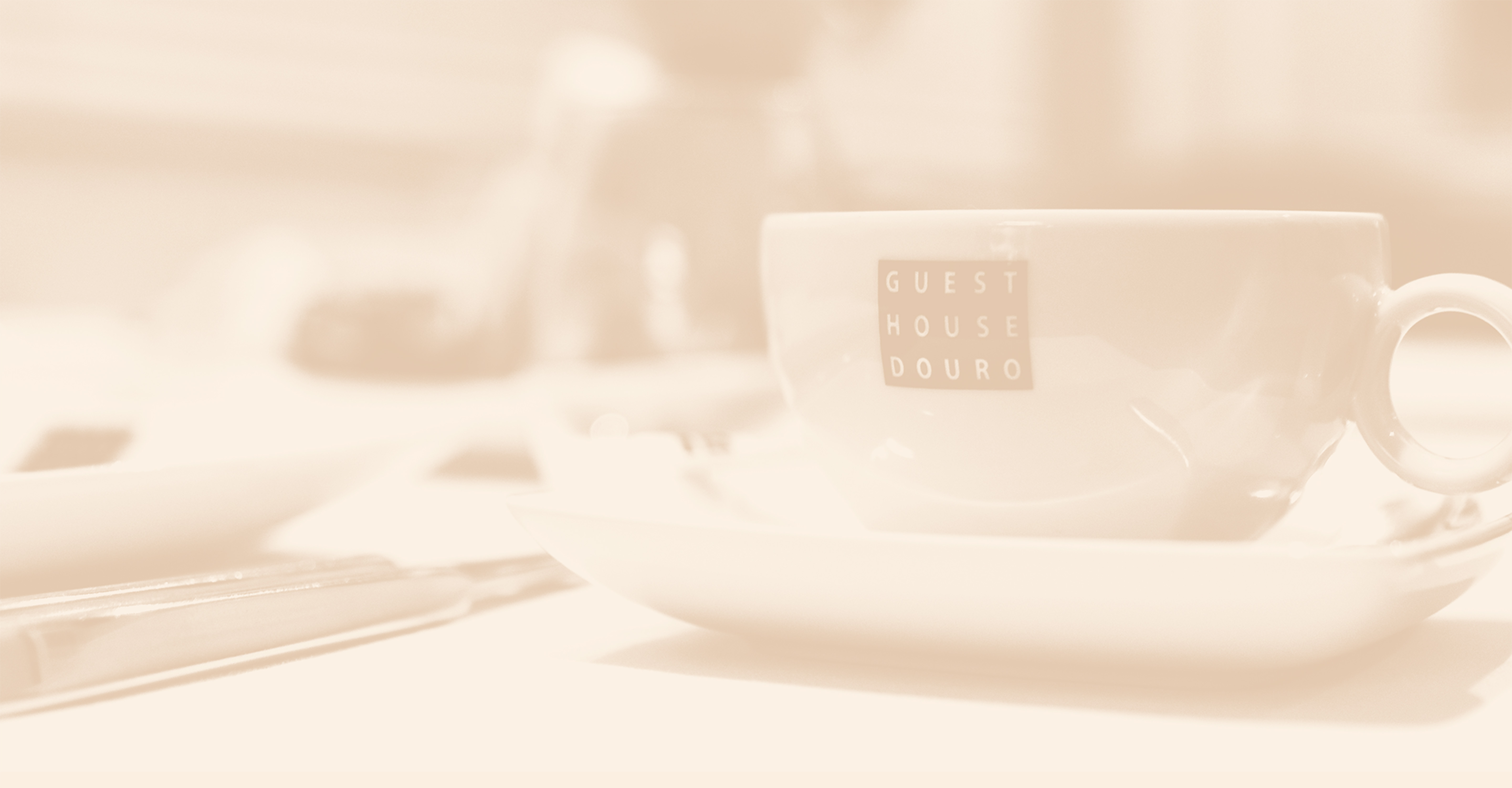 Paradise right on the city's heart
DOURO GUEST HOUSE
A Cozy and Unforgettable Stay.
Full of distinct details and with a story worth telling, the Douro Guest House is the ideal space for those who are looking for comfort and proximity to the main ex libris and traditions of the Oporto city.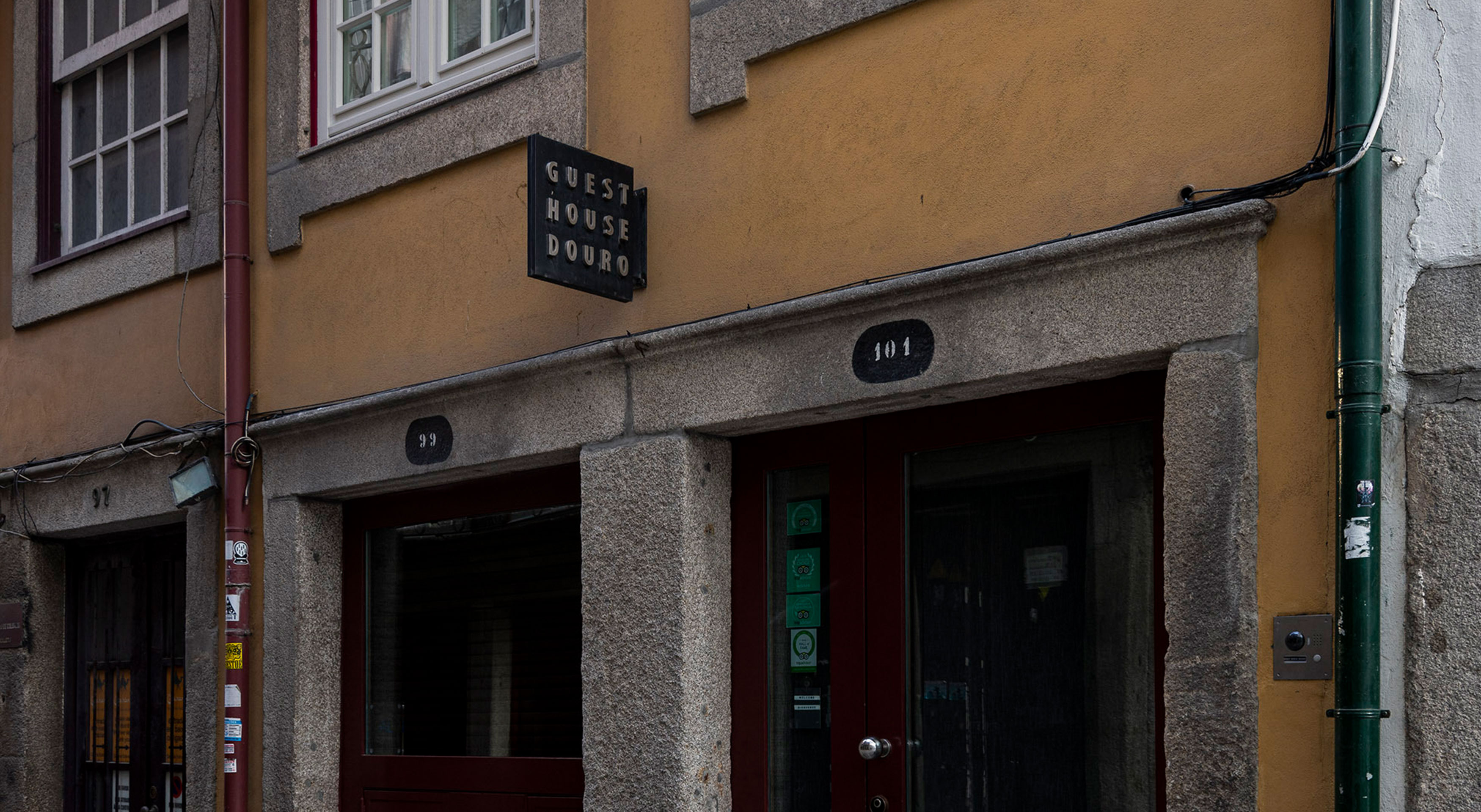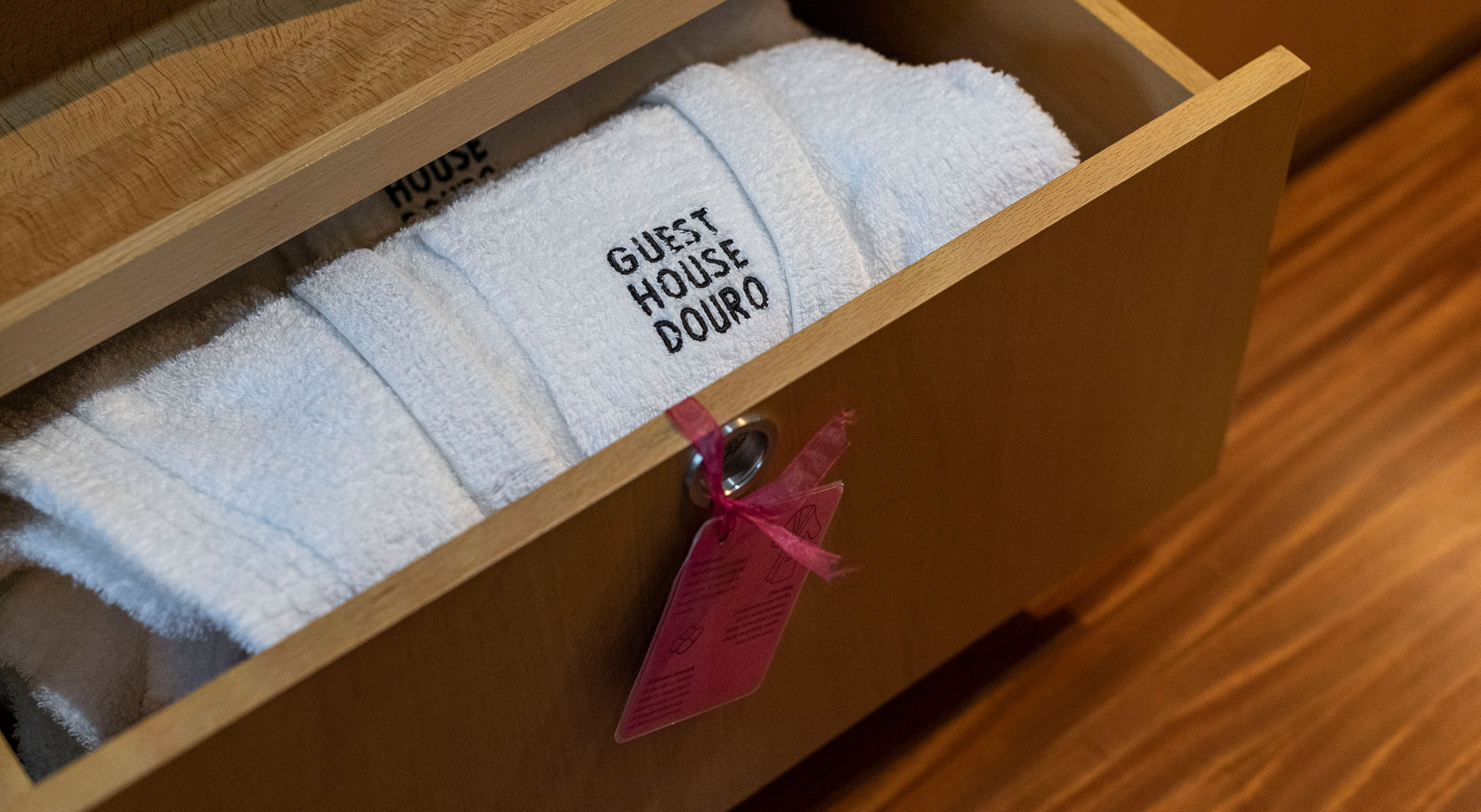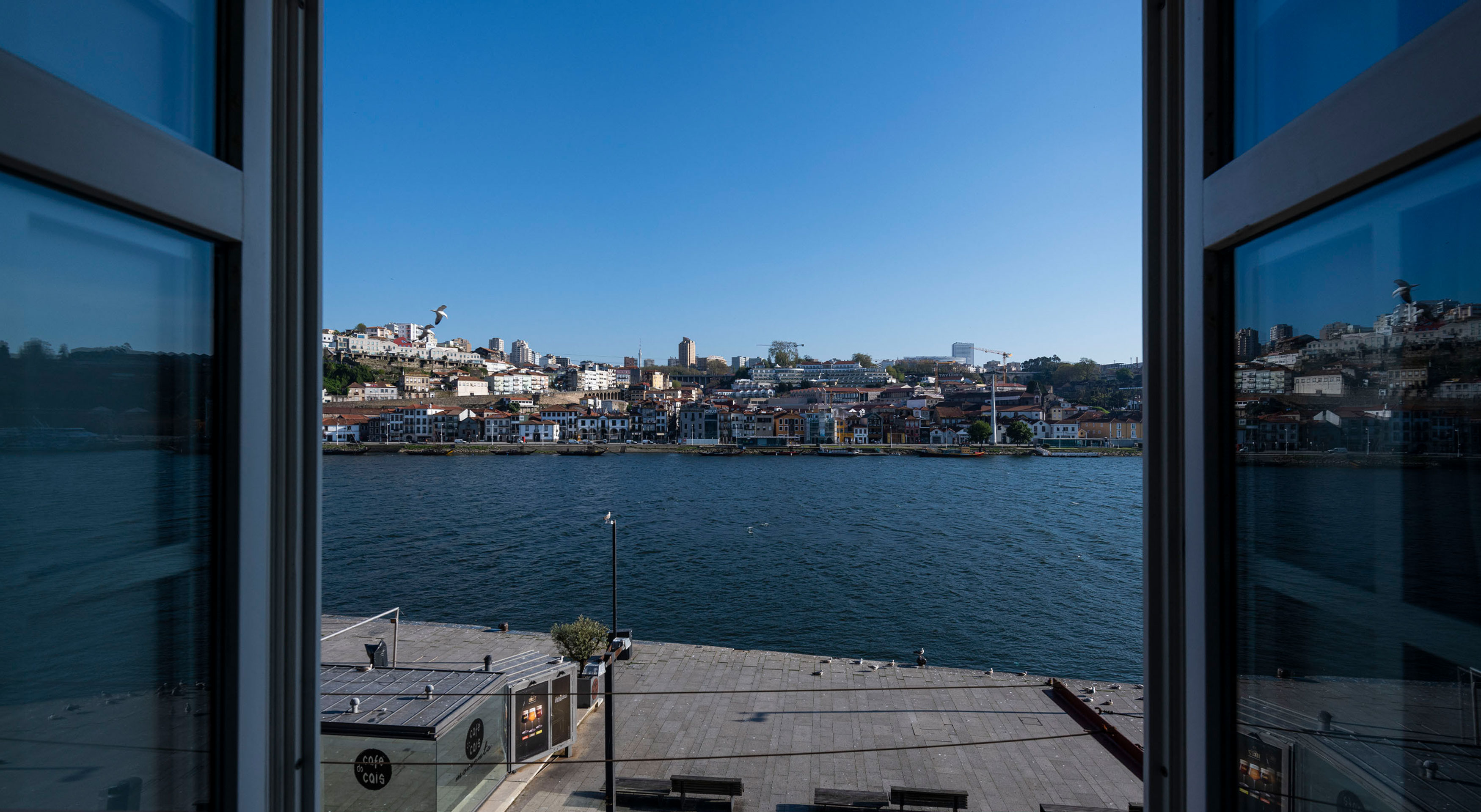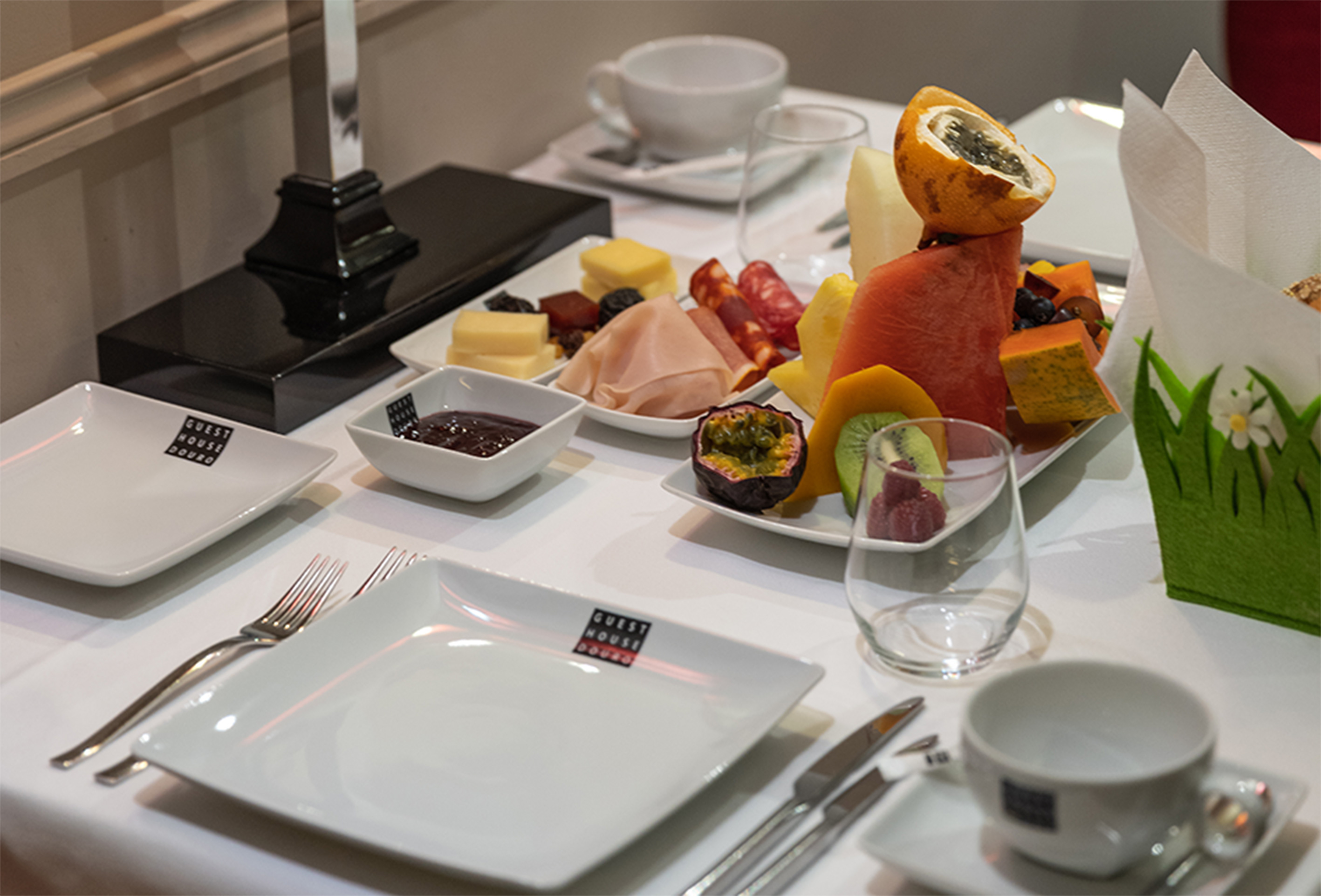 Everything that
is essential
Each of the eight rooms at the Douro Guest House has everything that is essential: comfortable beds, lockers and private bathrooms with all amenities, in addition to being located in the center of the city. Whether for a holiday in Oporto or a weekend getaway, choosing a National Monument right in the street of Fonte Taurina is a guarantee for a dream stay.
Choosing the breakfast time - always included - and taking advantage of the staff's knowledge of the city allows you to make the most of your trip.
Thanks for your contact. We will contact you shortly.
An error has occurred, please reload the page and try again.
Address
Rua Fonte Taurina 99-101
S.Nicolau 4050-270
Porto, Portugal