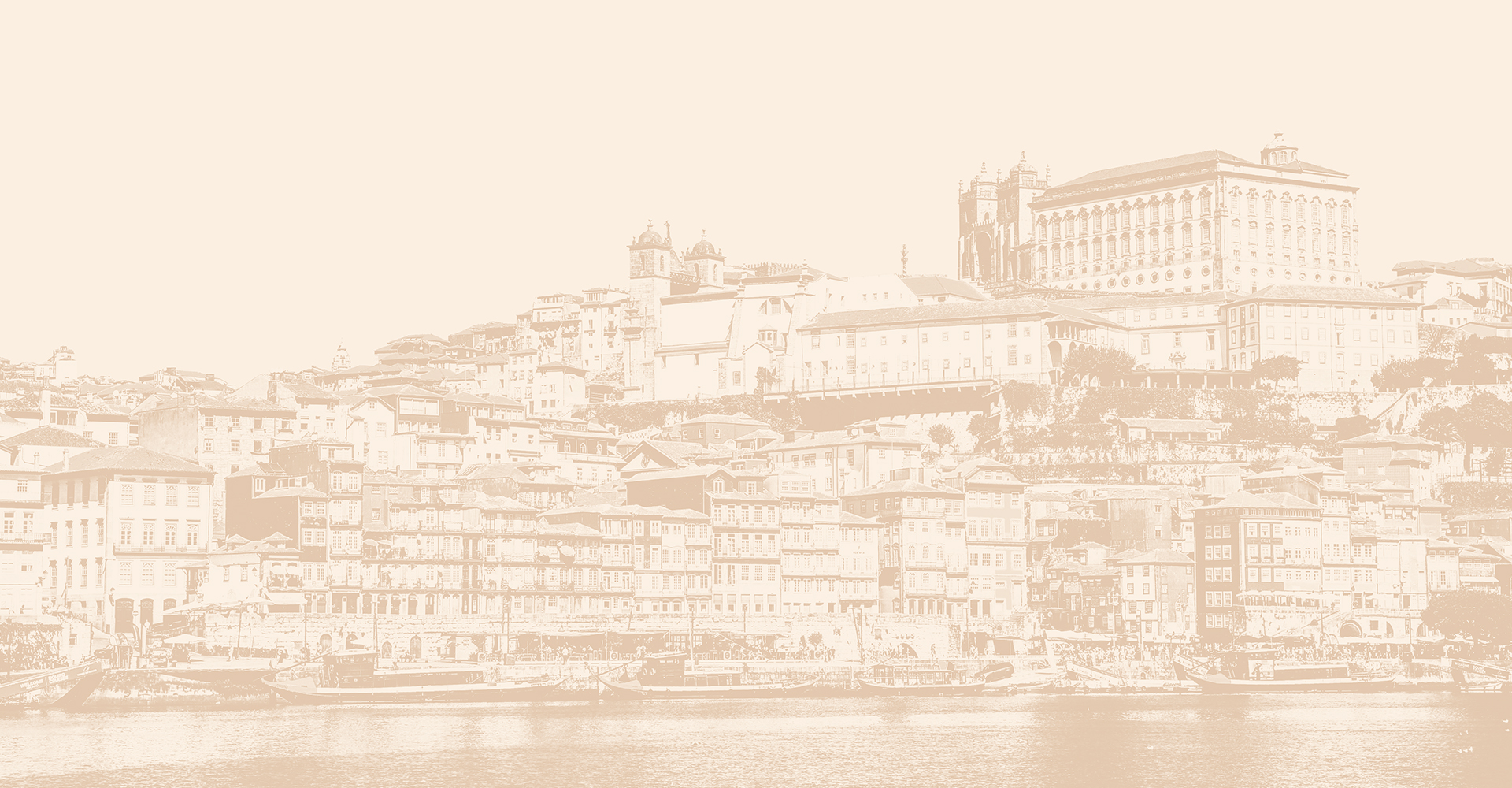 WELCOME
DOURO GUEST HOUSE
Douro Guest House
Located next to the banks of Rio Douro and in the historic city center of Oporto, the Douro Guest House, formerly known as Guest House Douro, is the first accommodation of this kind at riverside area.
Its location allows you to enjoy direct views to the river while surrounded by the main touristic attractions and historic city monuments.
In a building classified as national monument, the Douro Guest House has 8 bedrooms in its 4 floors. It was precisely in this building where José Luis Gomes de Sá was born, inventor of the famous codfish dish with the same name.
This house excels in service customization, providing a cozy and unforgettable stay to the guests.

Stay with us and the Douro Guest House will always stay with you.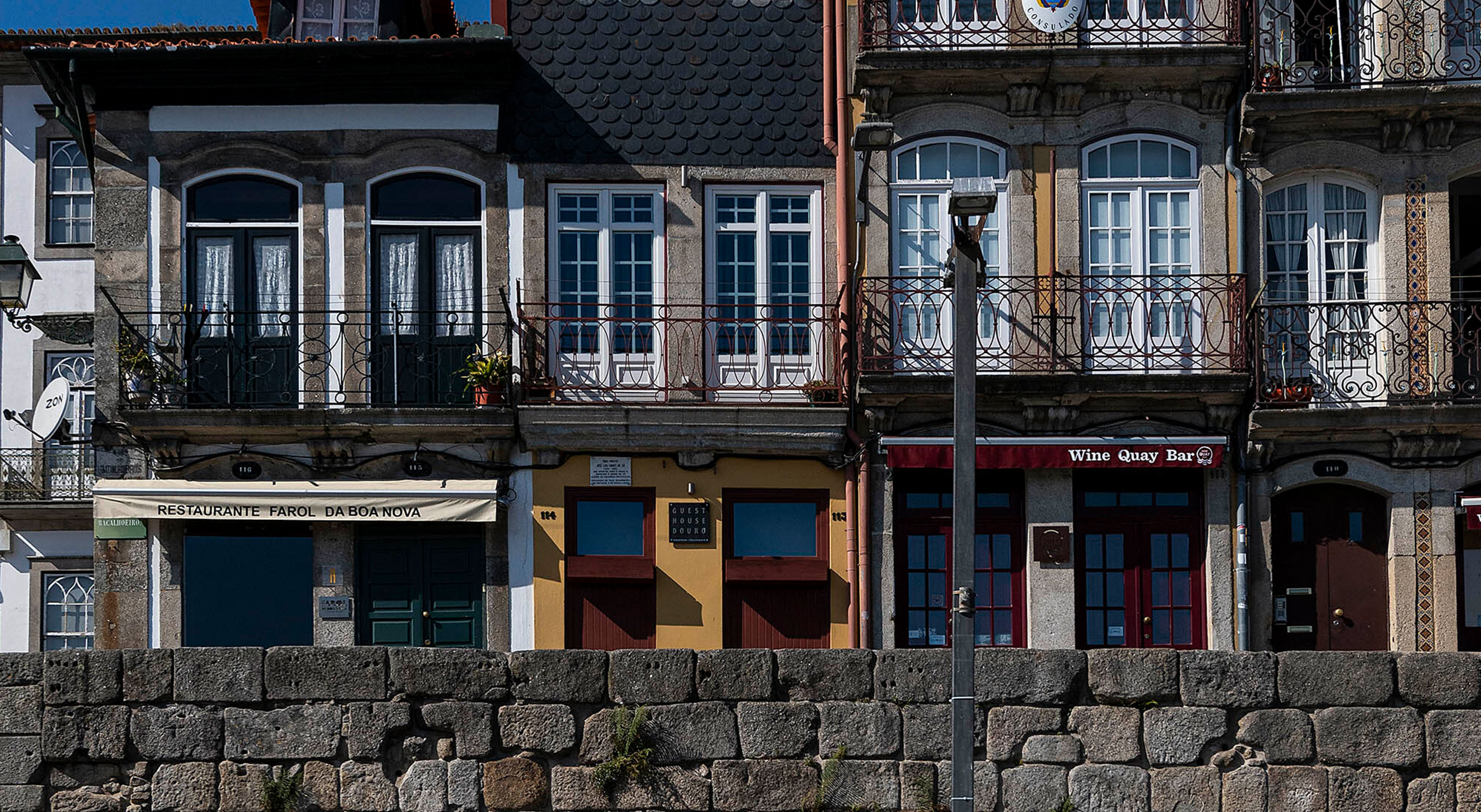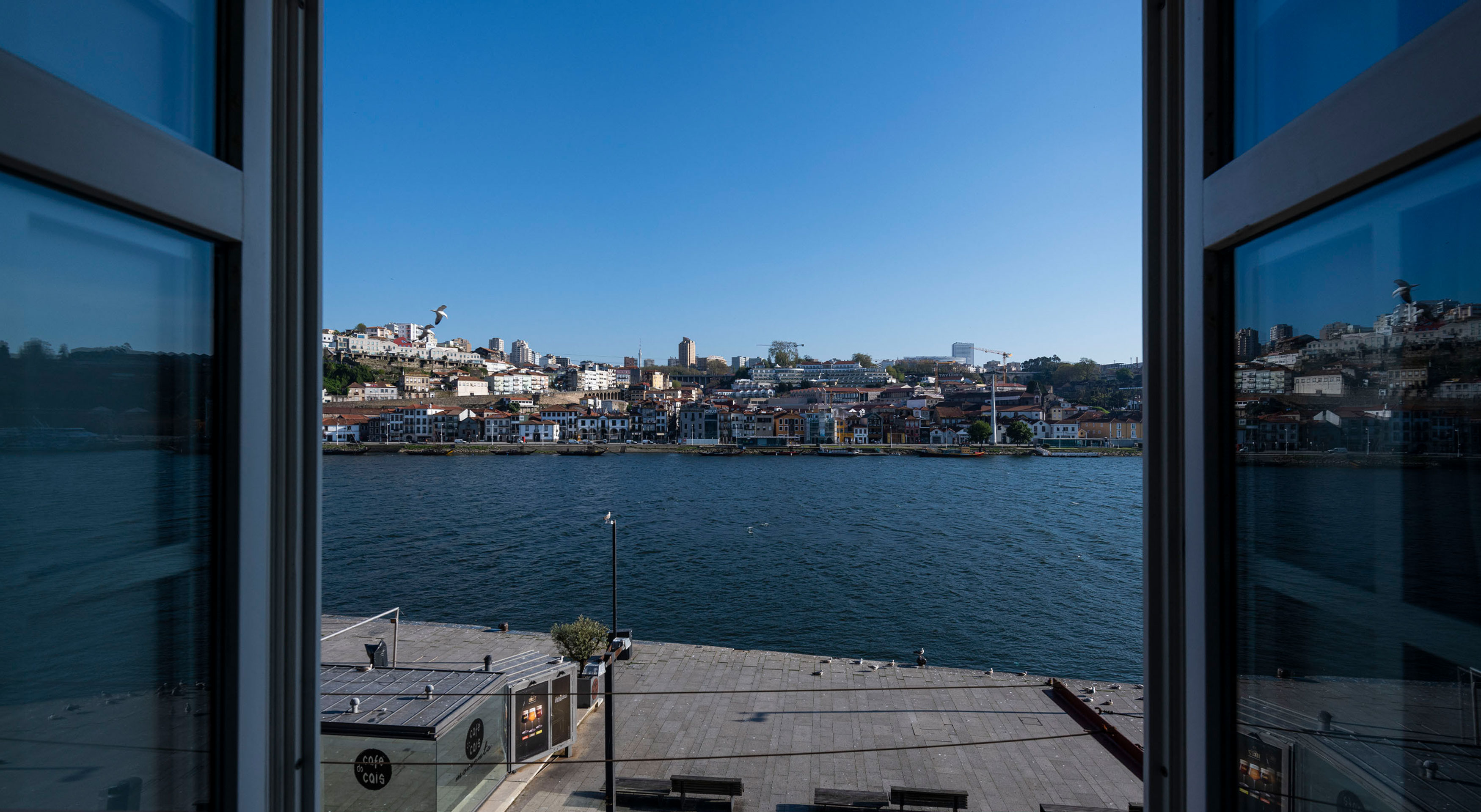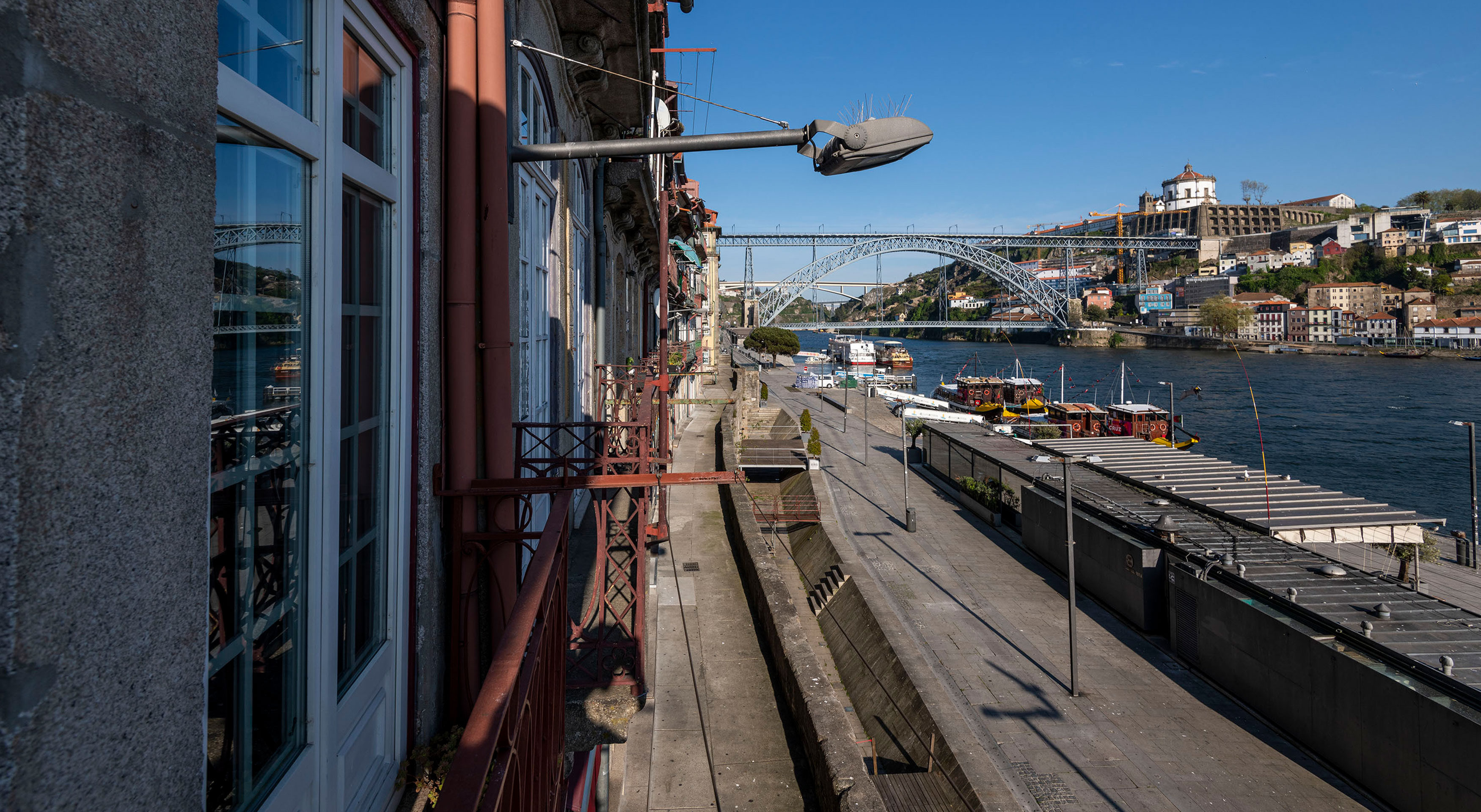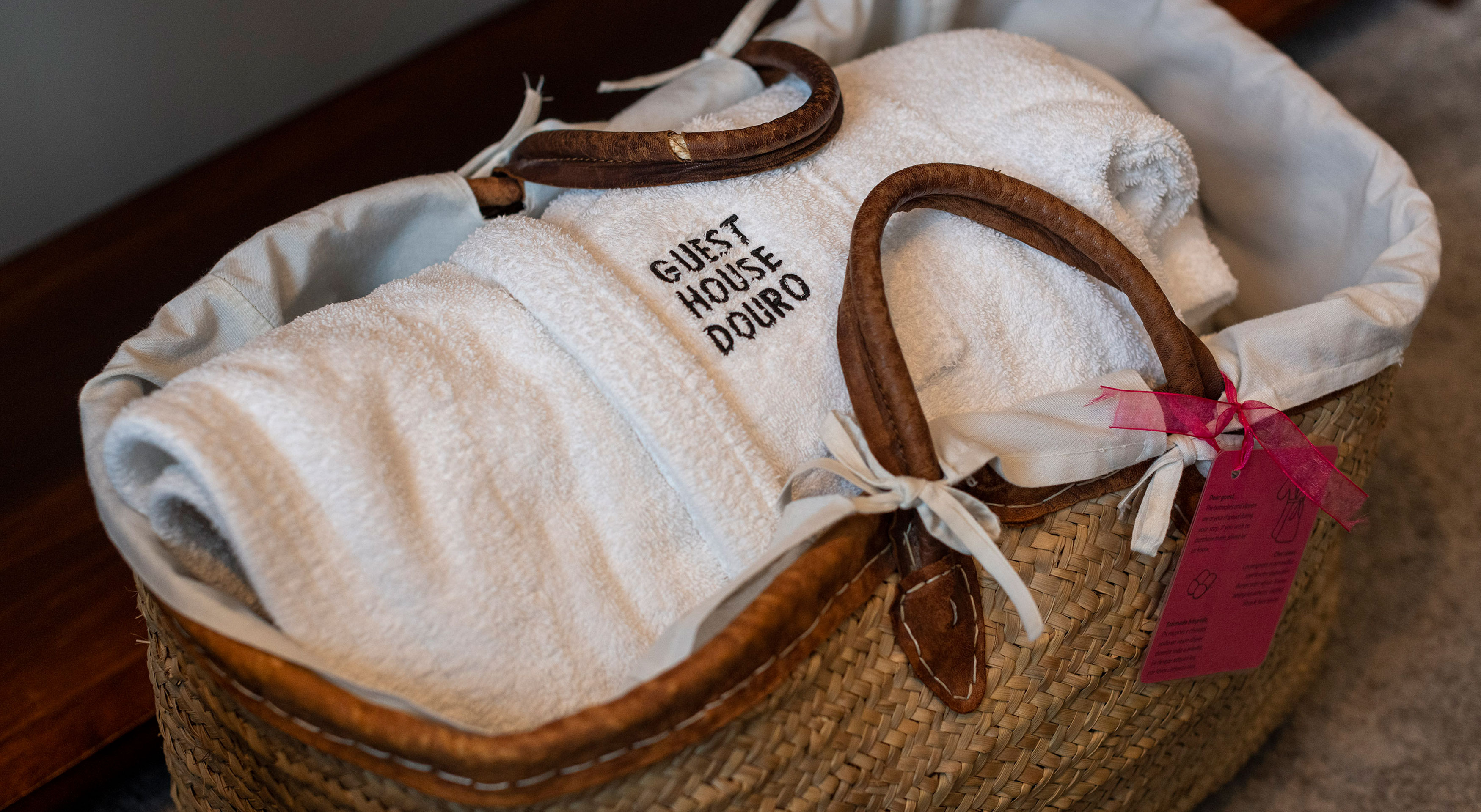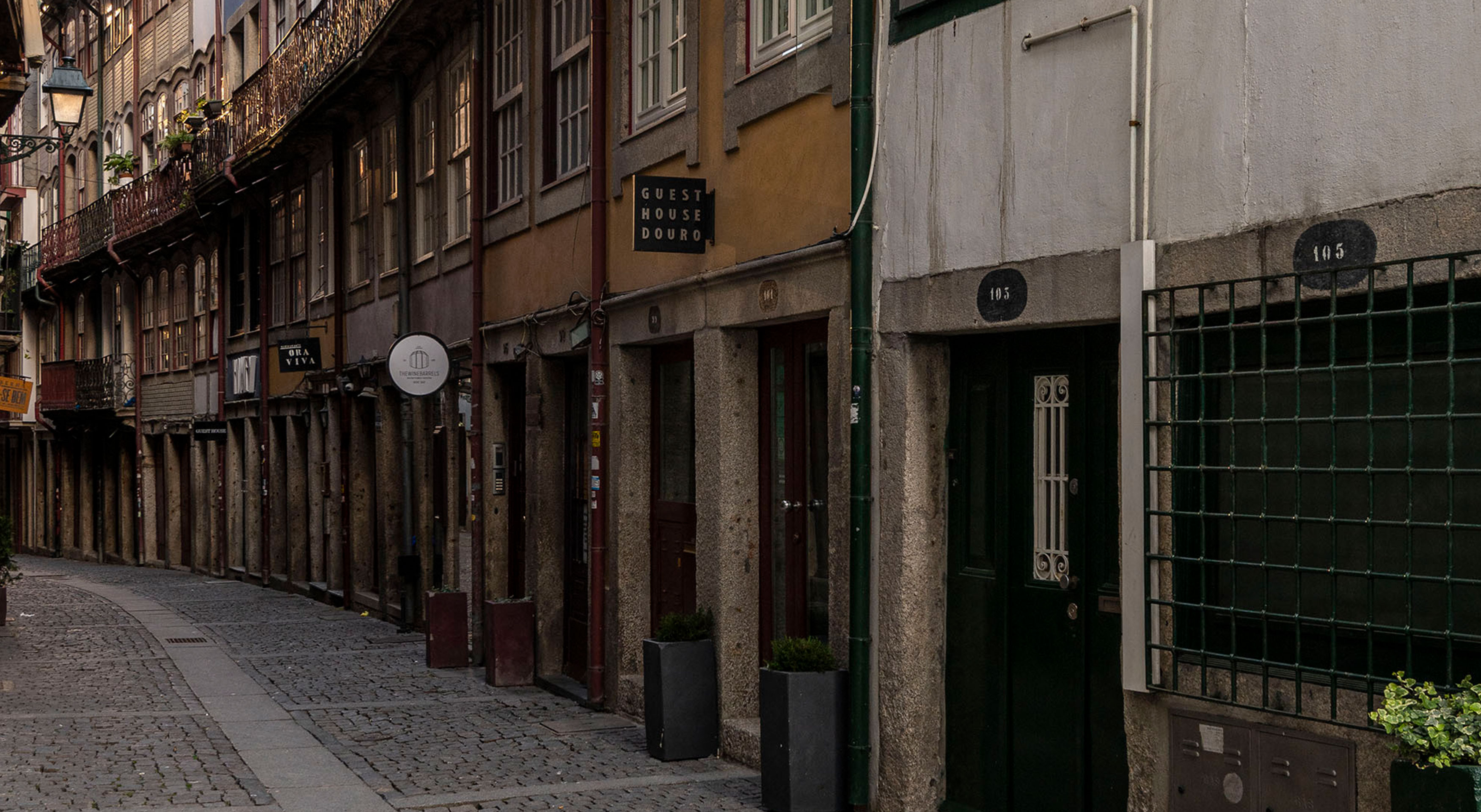 Thanks for your contact. We will contact you shortly.
An error has occurred, please reload the page and try again.
Address
Rua Fonte Taurina 99-101
S.Nicolau 4050-270
Porto, Portugal